Our Community
Sunlight REIT is committed to being a responsible corporate citizen. We embrace the vision of sustainable development, which is manifested in our care for people and nature. In our view, the notion of sustainability constitutes an integral part of our business decision- making process, which helps to endeavour and establish best practices in every aspect of our operations, such as property management, corporate governance and human resources administration. In pursuit of this goal, we have constantly engaged various stakeholders, including our tenants, subcontractors, suppliers, sponsors, investors as well as our employees. Sunlight REIT is particularly mindful of the welfare of the communities in which it operates. Our staff members are encouraged to interact with the neighbourhoods where our buildings are located so as to understand the needs of the people around us.
Sunlight Little Ironman Triathlon 2017
September 2017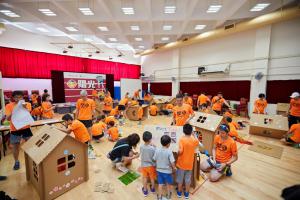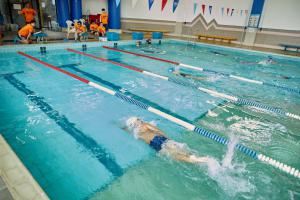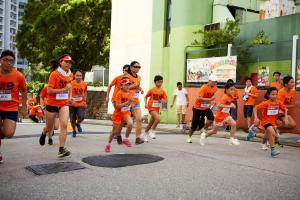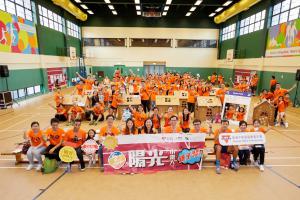 Dream in Action – Innovative Stalls
June 2017
We collaborated with ELCHK North District Integrated Youth Service Centre to launch "Dream in Action - Innovative Stalls" programme, which aimed to guide and assist young people and middle-aged women to create their dream businesses. The Programme included guided tours, management lectures and running stalls at SSC etc. for the participants to acquire business skills.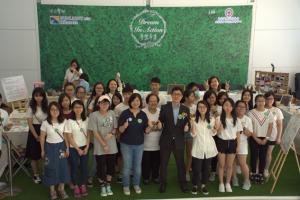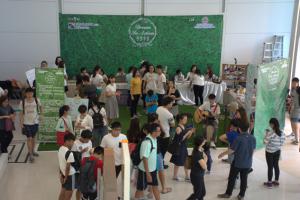 "Bring a book and share 2017" at Metro City Phase I Property
April 2017